12 PDH (Professional Development Hours) for all who participate!
Past Topics: Steel Making, Steel Casting, Steel Rolling, Metallurgy, Welding Specifications & Types, Pipe Making, Effects of Yield & Tensile on Piling, Tensile Point, Coatings, Logistics, Scrap, Trinity Manufacturing Plant Tour, Omega Beam Development.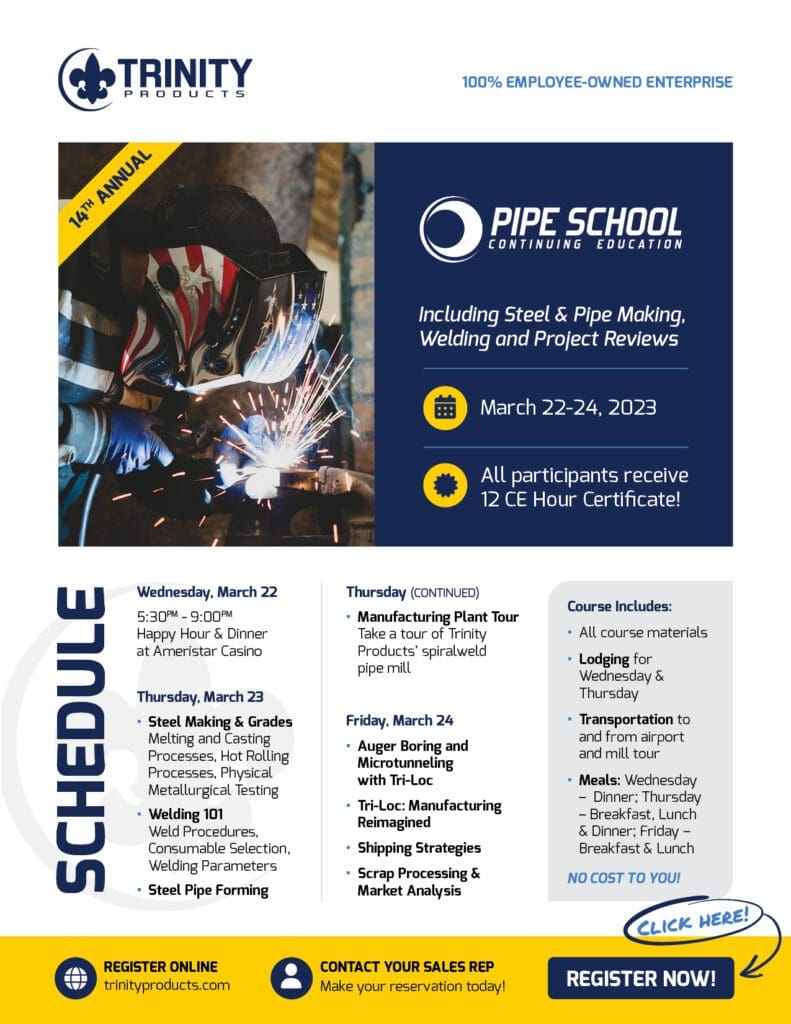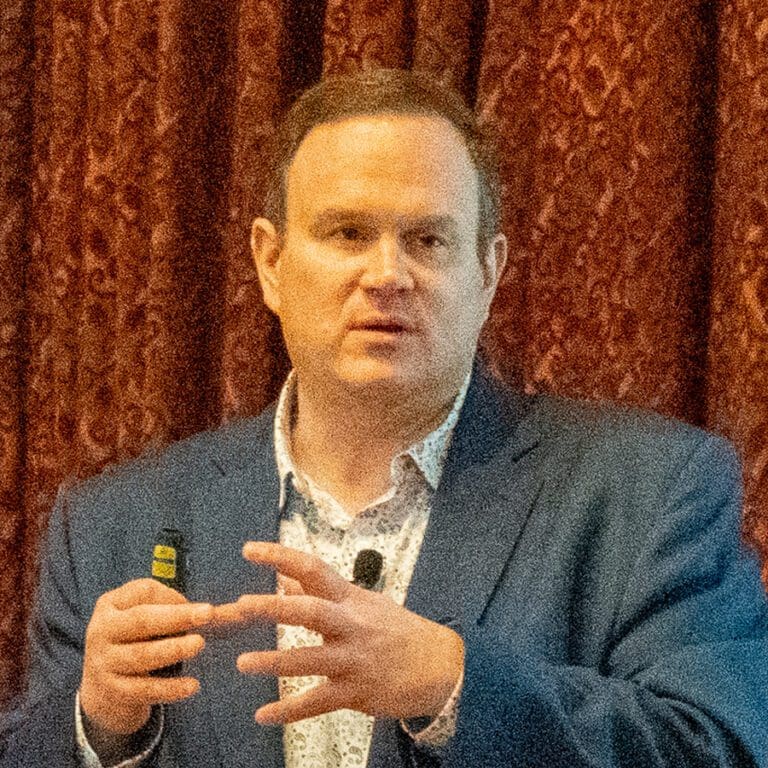 Jason Adams
Vice President –
Quality, Metallurgical Engineering
Hydro Extrusions North America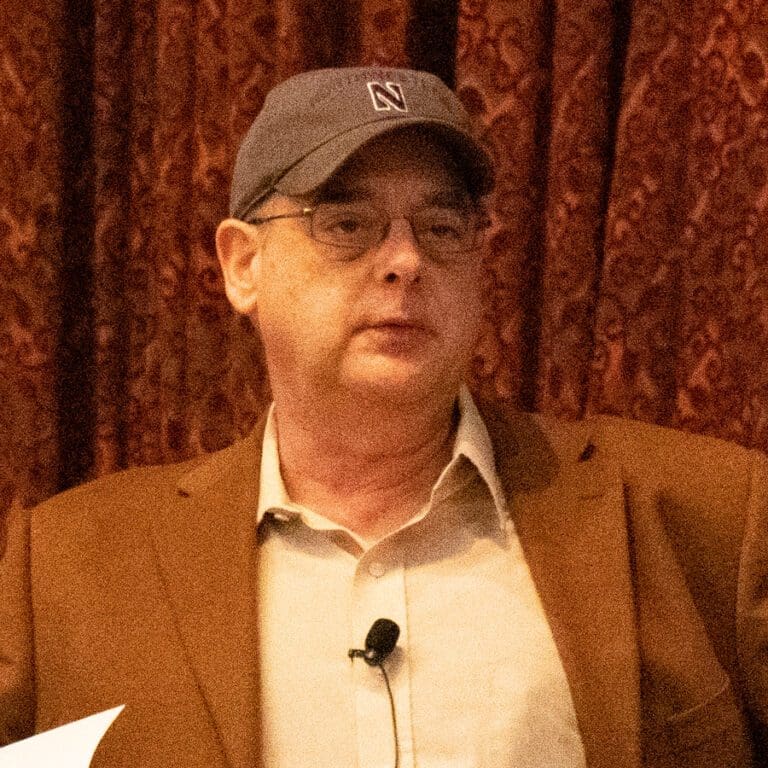 Charlie Lamb
Chief Operating Officer,
MetaOps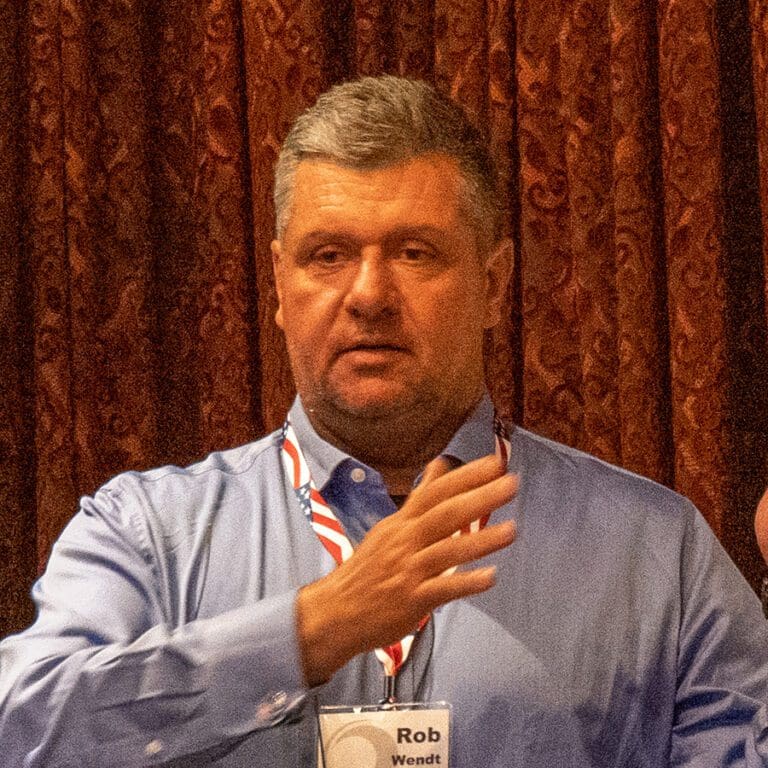 Rob Went
Founder/President,
Sheet Pile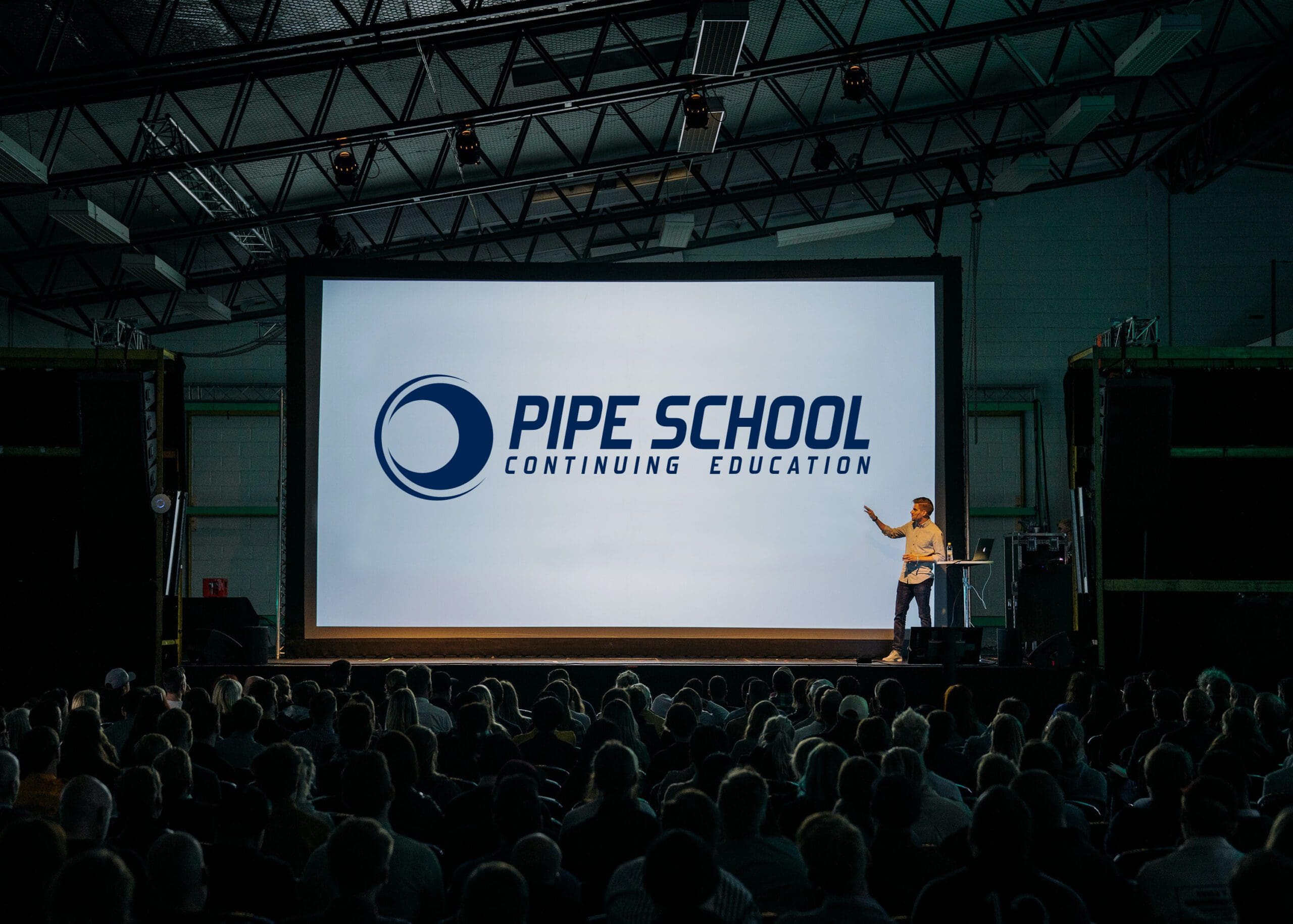 Please complete the form below to register for Pipe School.
Thank you for planning to attend our course. A representative will contact you soon to confirm your reservation.
100% Employee-Owned Enterprise