In January 1979 Trinity Products commenced operations with Robert Griggs as one of its founding partners. With a dream, a lot of hard work, a commitment to continuous improvement and a relentless entrepreneurial spirit, Trinity has grown from those humble beginnings in 1979 to the company it is today. Today, Trinity Products is a 100% Employee-Owned Enterprise with approximately 245 employee owners serving customers nationwide. With six locations throughout the country and a diverse product line, Trinity is able to serve a multitude of market segments requiring steel and steel fabrication.
Trinity Products was founded in St. Charles, Missouri as a steel pipe supplier with a focus on the heavy civil construction industry (piling, road boring and utility contractors). Management moved quickly to secure additional property in order to build Trinity's first fabrication facility. Adding fabrication capabilities allowed Trinity Products to branch out into the advertising industry by adding sign pole and billboard structure fabrication to the product line.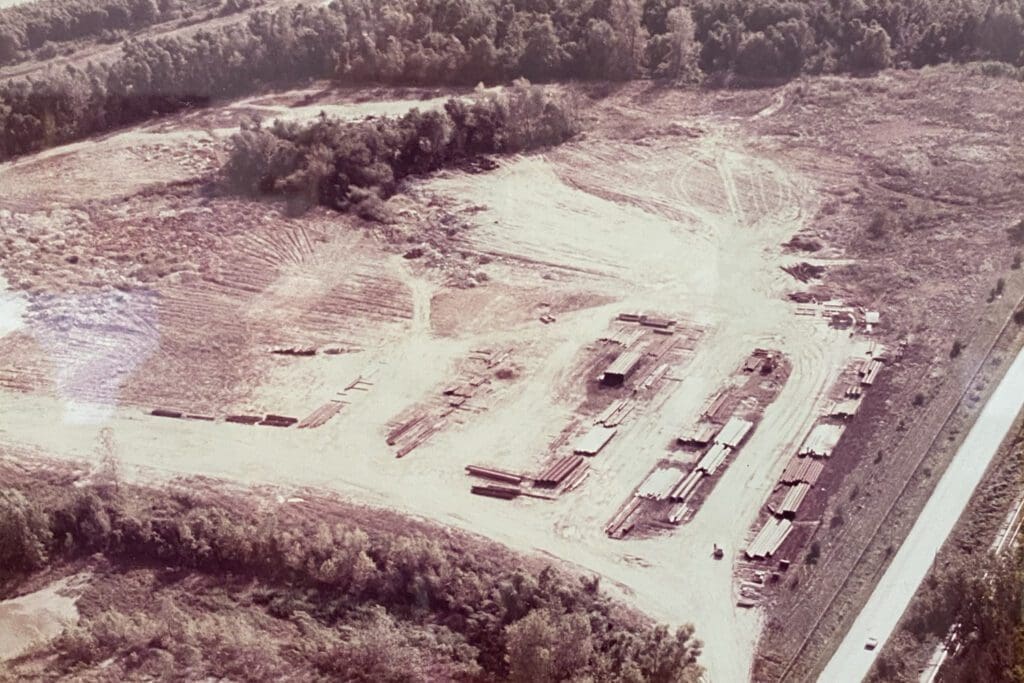 Trinity Products opens first stocking location in St. Charles, MO.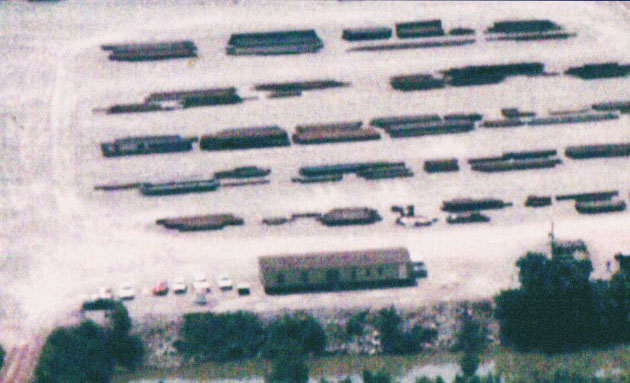 Trinity Products makes first pieces of pipe with rolled and welded machine.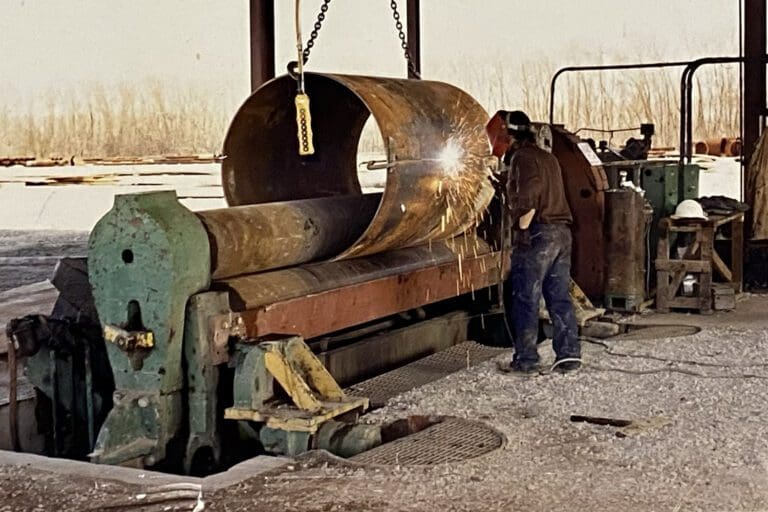 Trinity Products relocated to O'Fallon, Missouri and once again expanded the fabrication facility. Additions of automated equipment (multi-torch burn table) allowed Trinity Products to continue to expand the sign pole and billboard divisions of the company. It also allowed Trinity Products to branch off into light custom fabrication. The company also added a drafting/detailing department to help in that transition. Shortly thereafter, a coating facility was added to address the growing need of projects that required paint or special coatings. Business continued to grow and Trinity Products evolved into a full service fabrication facility.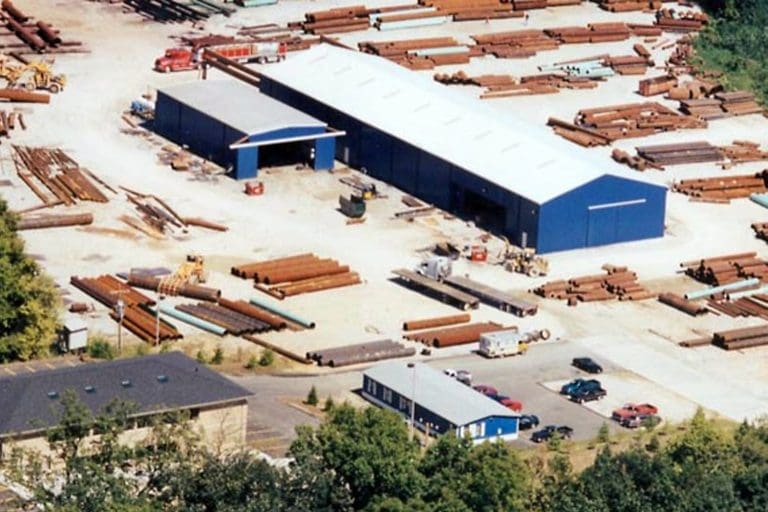 Trinity Products adopts the Open Book Management Philosophy.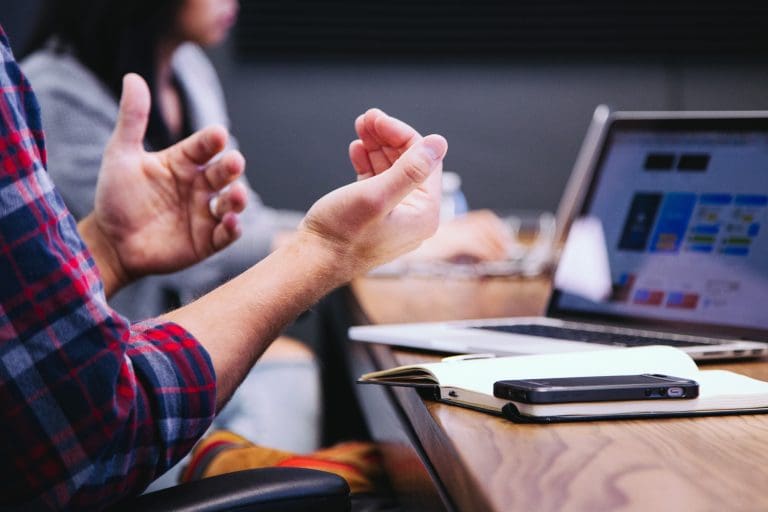 Trinity Products finishes 60,000 sq. ft pipe manufacturing facility in St. Charles, Missouri. This facility is outfitted with a plethora of machines that enable us to ship and handle spiralweld pipe up to 127" diameter, 184' long and up to 100,000 pounds. There are three pipe repair and weld stations to facilitate any repairs identified by ultrasonic testing machines and visual inspection.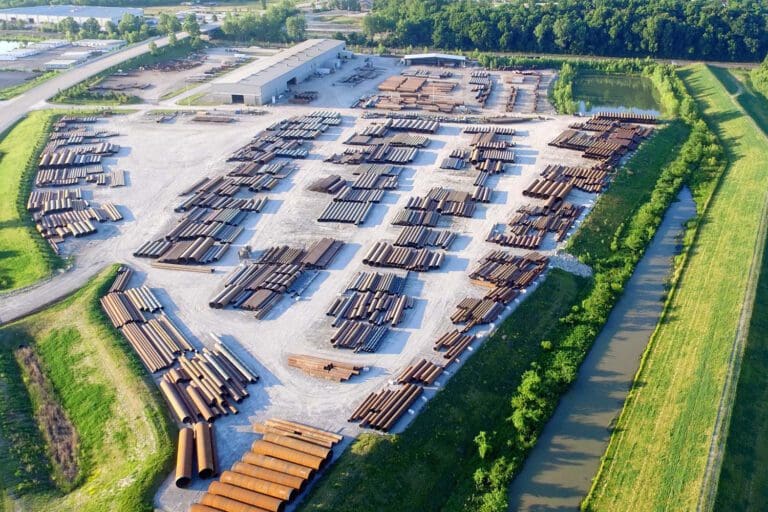 Trinity Products engages Cycle of Success Institute (COSi) to focus on continual improvement.
Trinity Products launches rebrand initiative to help become the leading pipe manufacturer.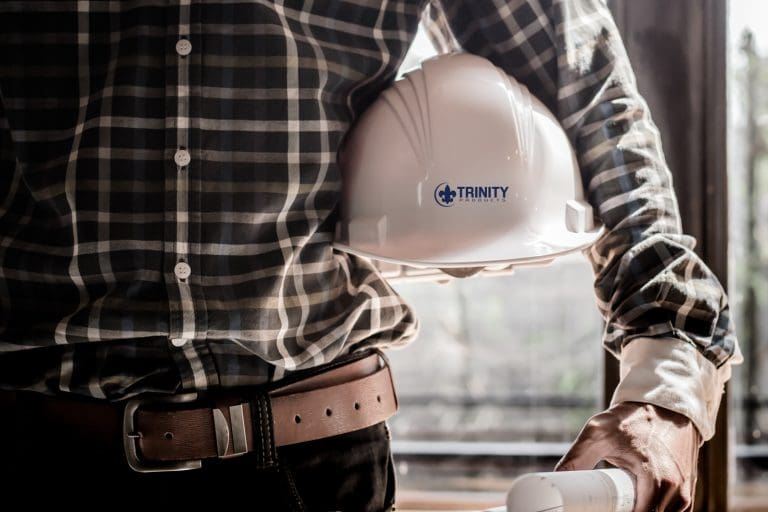 Trinity Products opens a trans-loading & fabrication shop in PA to better service its Northeast customers.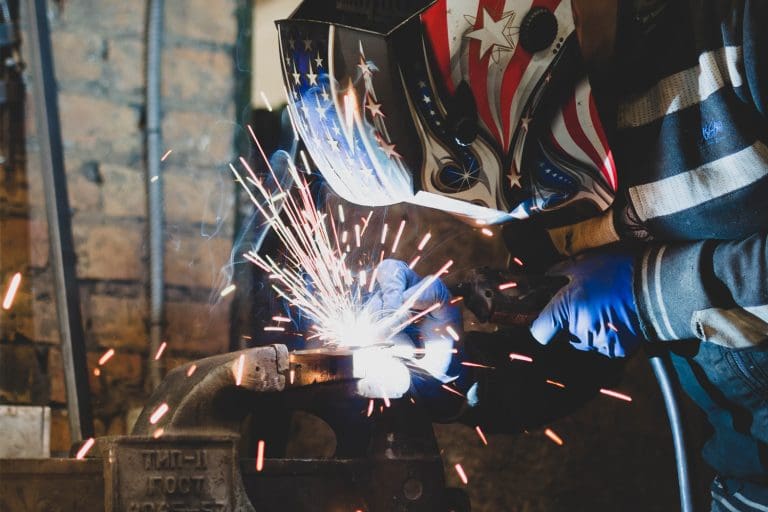 Trinity Products reaches $100 million in sales.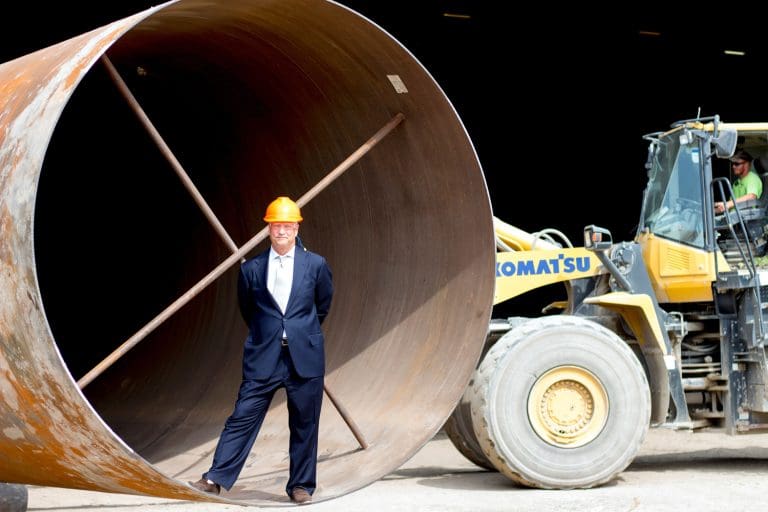 Trinity Products becomes a 100% Employee-Owned Enterprise.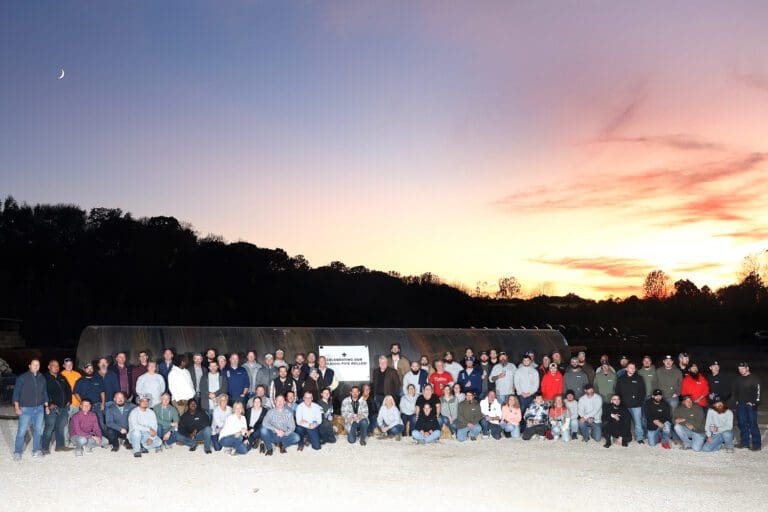 Trinity Products opens a warehouse in East Chicago, IN specializing in the distribution of Steel Plate.
In the same year, Trinity Products secures patent for its Tri-Loc product.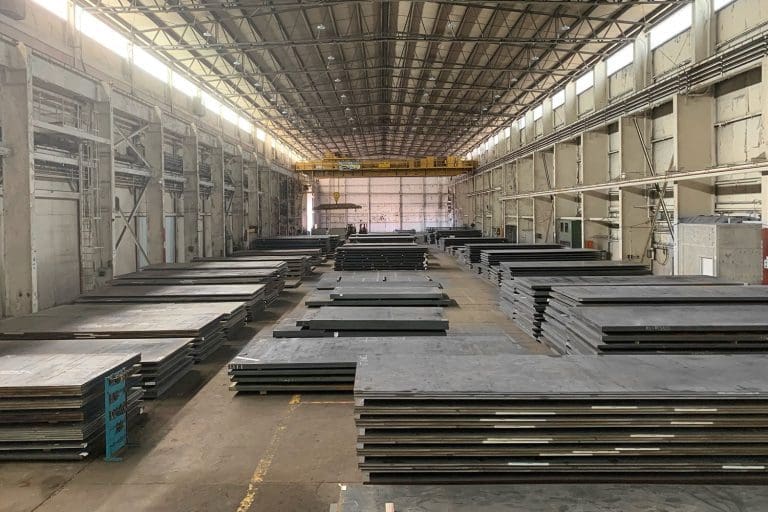 Trinity Products opens distribution facilities in Bensalem, PA and Kansas City, KS.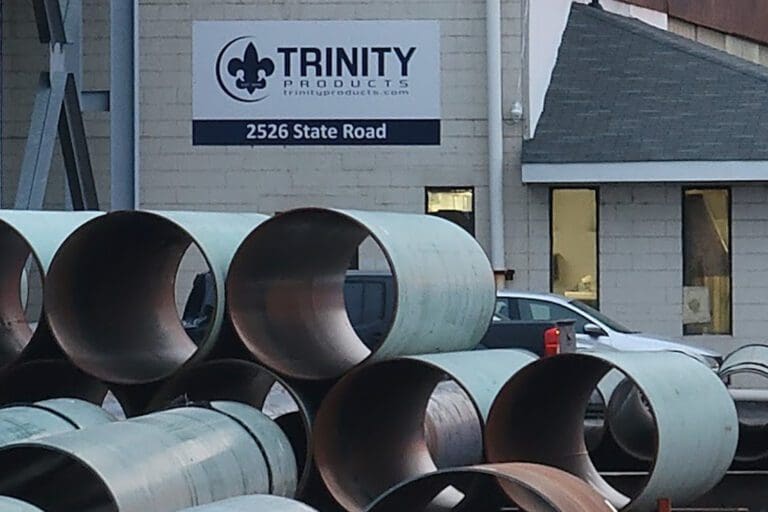 Trinity Products opens distribution facility in Houston, TX.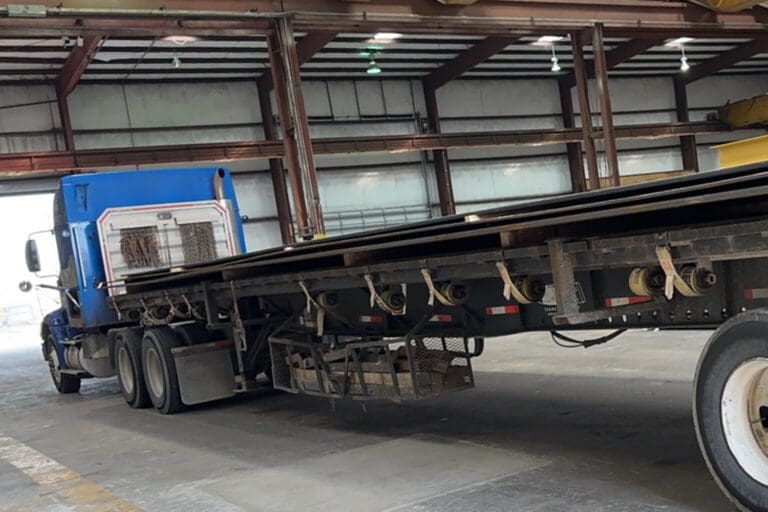 100% Employee-Owned Enterprise